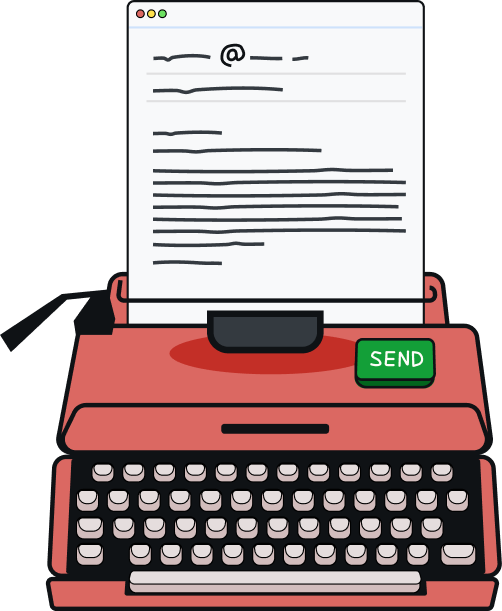 Handbook
The handbook walks step-by-step through the process of deciding to write a cold email, figuring out who to email, finding their contact information, writing a compelling first message, and closing the conversation.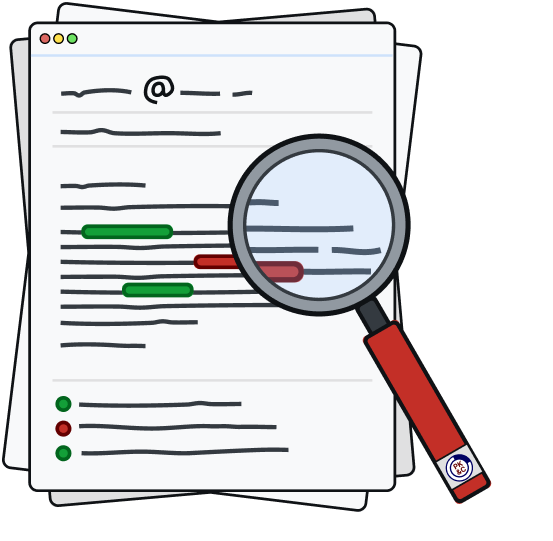 Annotated Examples
Go behind the scenes of my cold email success. Each of the nine examples includes one or two emails, context, and the payoff. I go through each email line-by-line to discuss why specific phrases and tactics were effective.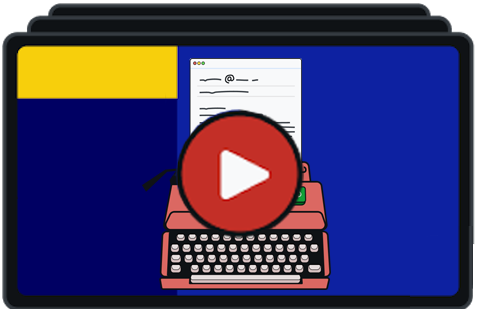 12-Part Video Course
Forget hour-long slideshows with a talking head in the corner. A dozen tightly-paced videos cover a single topic each in four minutes or less. Watch them all in order over lunch or reference them as needed while working.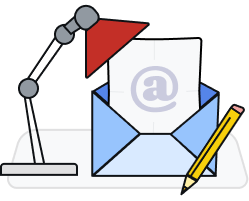 30-Day Email Workbook
Develop your cold email skills with thirty days of guided exercises. Build your systems, complete writing prompts, and, of course, send plenty of cold emails. Complete the workbook at your own pace or over a structured month.